Reseller Program
Applied minimum order such as 5 kg for discount Rp 5,000 per kg or every 10 packs with certain discount.
Dropship Program
We ship the goods base on your order (dropshiper) to requested addresses by name of dropshiper. No minimum quantity order base on our retail price list.
Combination Reseller and Dropship Program
When certain order reached minimum quantity you can claim discount and request for dropship program.
For more info please contact below number:
Handphone:
+62 852 161 06 991 - Ibu Ani
+62 852 8943 6117 - Bpk Haswin

WhatsApp:
+62 8788 4010 754 - Ibu Ani
+62 8788 133 0621 - Ibu Ani
+62 8777 115 6462- Bpk Haswin

Pin BBM 75E9938E - Ibu Ani, 5A46496D - Bpk Haswin

Email: andisuryani@rumahkacang.com or rumah_kacang@yahoo.com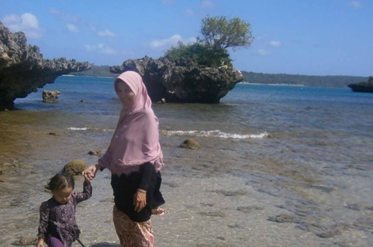 Cheers
Ibu Ani
085216106991